Valencia XP Laminar Research X Plane 11 - Current version: [LEVC 1.0]
Product description
The third largest Spanish city did not have a good quality airport in Flight Simulation and that was something that just had to be set right. So we are happy to add Valencia X to the available destinations for your flights. Valencia airport is busy with a single runway and only one terminal. It has connections to most European airports and is used by many major carriers. The scenery is made with all the modern tools and features the complete airport in high detail. A highlight is the large amount of specially created ground vehicles and the many human figures. The large glass façade of the main terminal allows the spectacular interior to be seen. As the city is close by and features some very large (and very interesting) buildings those are included as well making the approach over the harbour one that visually is very attractive.
Latinwings Simulations, a very well-respected Microsoft Flight Simulator and P3D developer, provided materials for Icarus Simulations to bring you a native X-Plane experience from Latinwings Simulations Valencia Airport! The product has full compatibility and features that take advantage of the available technology in X-Plane 11!
Video
Features
Realistic photo real ground poly (2048 K textures)
3D border taxi lights
3D vegetation and grass between taxiways
Three modelled terminals (some with internals)
Complete Airport 3D
Custom 3d runways and ALS lights
X-Plane 11 HDR Lights
Modelled VOR, ILS
Dynamic ramp illuminations
Detailed vehicles
Custom surrounding areas including detailed autogen
3D persons in terminal
Many animations
Valencia port and "City of Arts and Sciences"
Gallery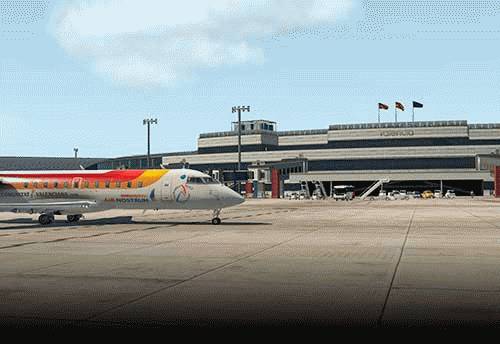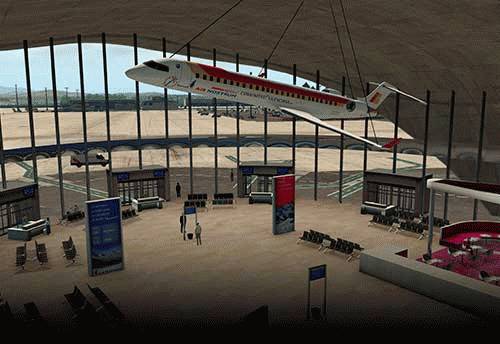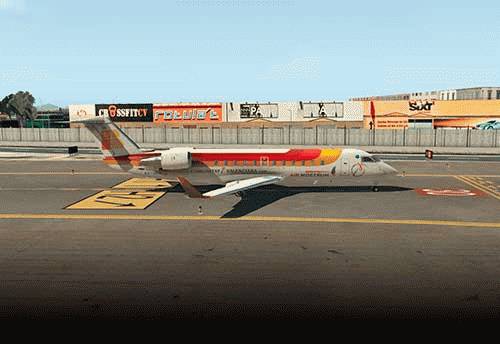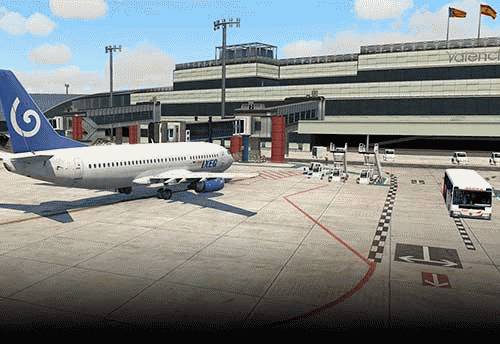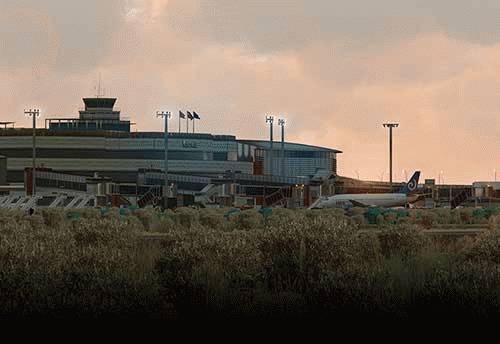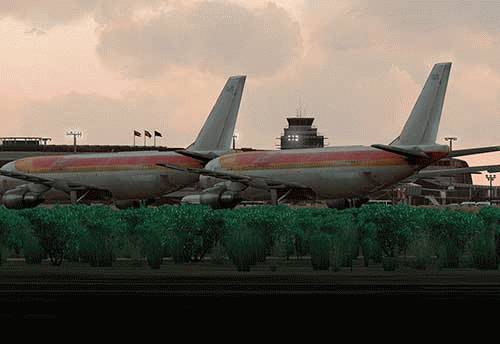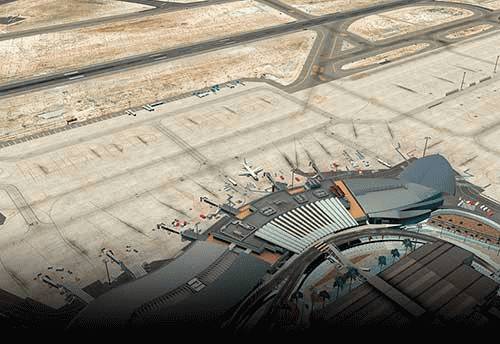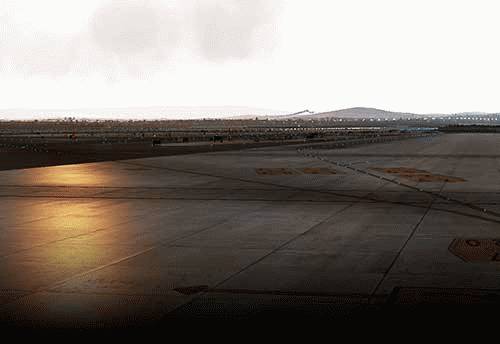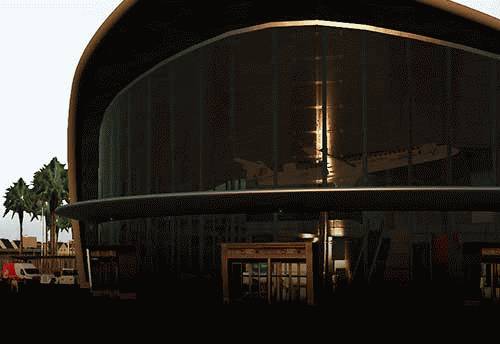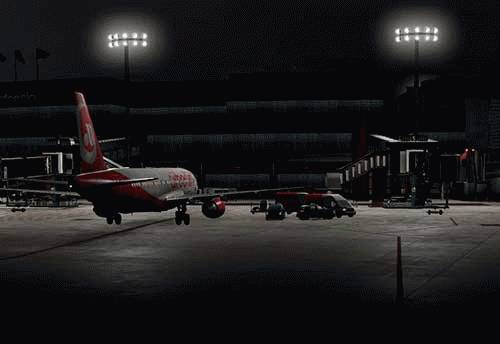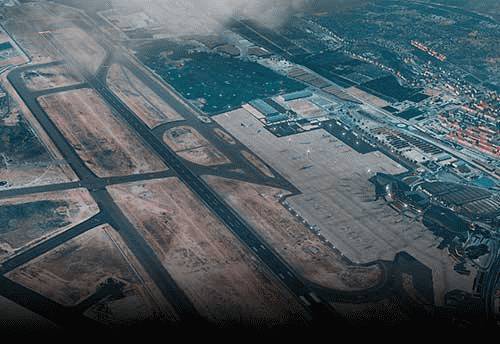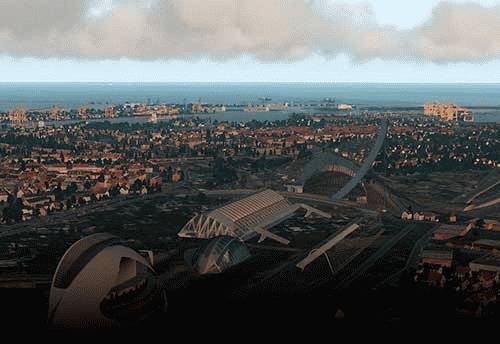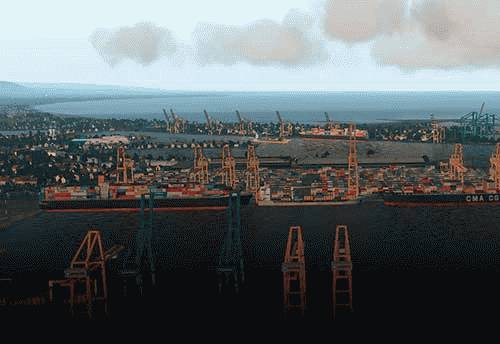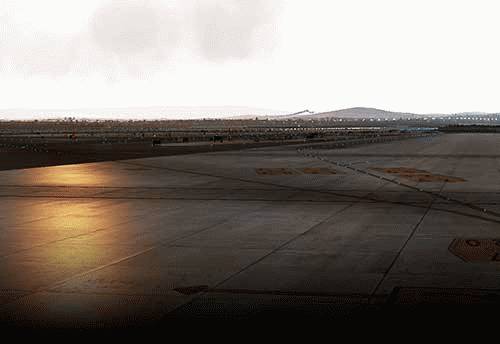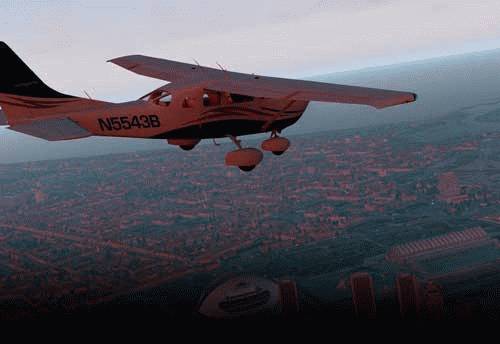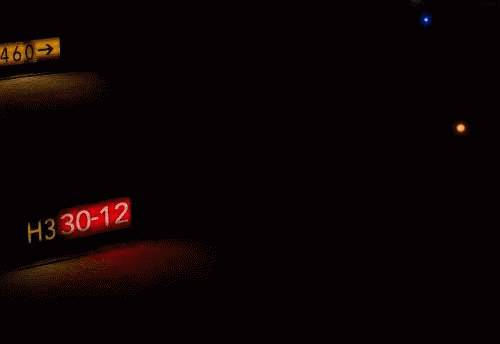 System requirements:
Laminar Research X Plane 11
Mac / Windows / Linux
Intel Core i3, i5, or i7 CPU with 2 or more cores, or AMD equivalent.
8 GB RAM
Video Card: a DirectX 11-capable video card from NVIDIA, AMD or Intel with at least 1 GB VRAM
Download Size: 1.1 GB