Product description
Requena is a small village not far from Valencia, the third largest city of Spain. It`s old (1400 years), calm and very Spanish.
The airfield of Requena is not small or quiet as it is actually a busy airfield that offers every possible service expected from a airfield. It has flying schools that train pilots from many countries, but you can also learn to paraglide or fly with an classic aircraft.
Requena is the first product in a line of products that cover the smaller airfields in Spain. This product was made for an airshow held recently at Requena and parts of the proceeds will be donated to the organisations of this airfield.
Video
Features
Realistic photo real ground poly (2048 K textures)
Full coverage of the airport and immediate surroundings
Very high density of objects
Many special static aircraft
Includes Frank our Avatar for P3d V3 users
Most interior spaces modelled, Heineken beer on tap!
Ideal airport for VFR training
Animated 3D Volumetric Tress
High density of Volumetric 3D Grass
Requena X Gallery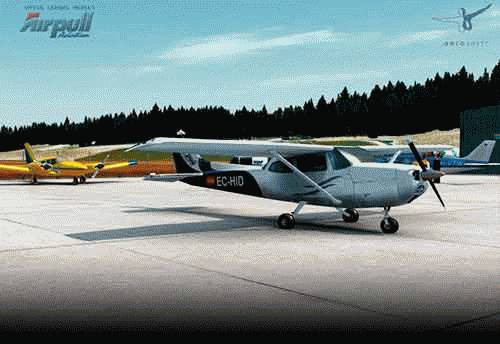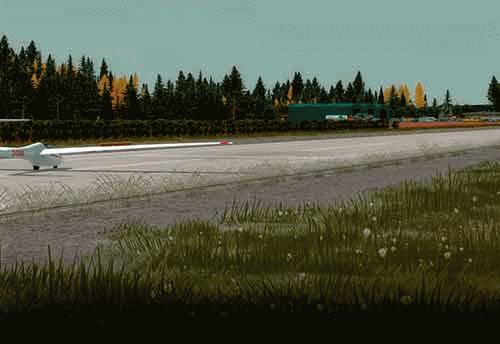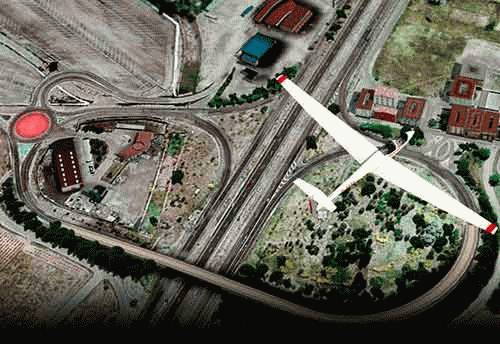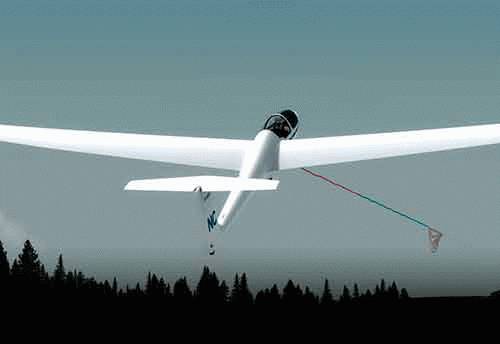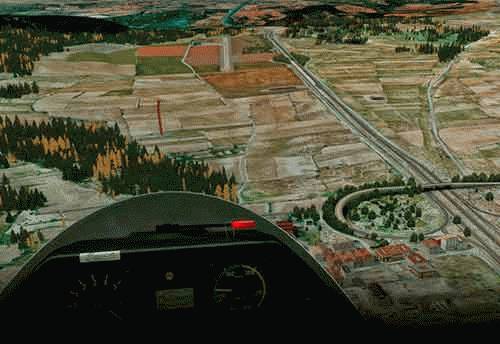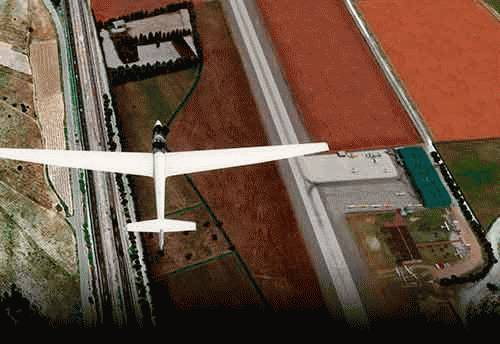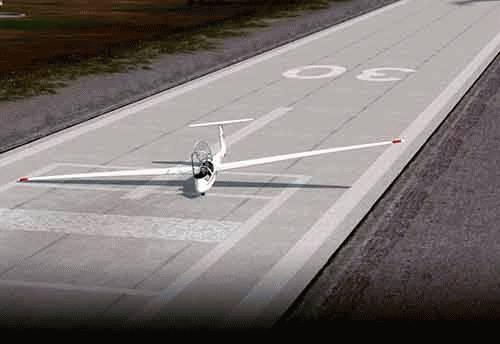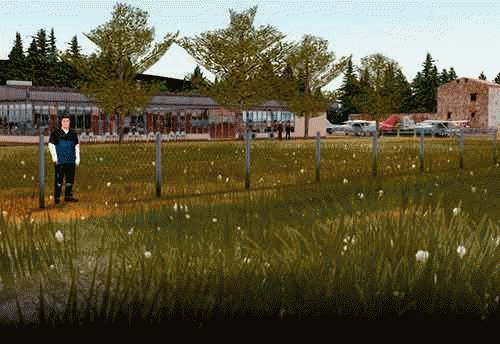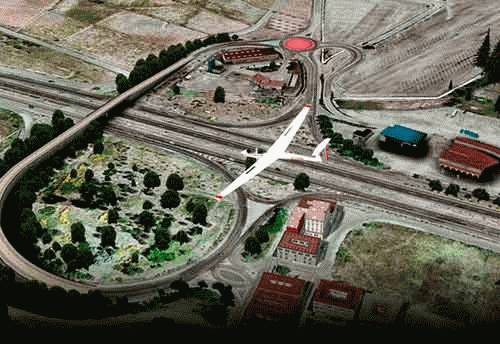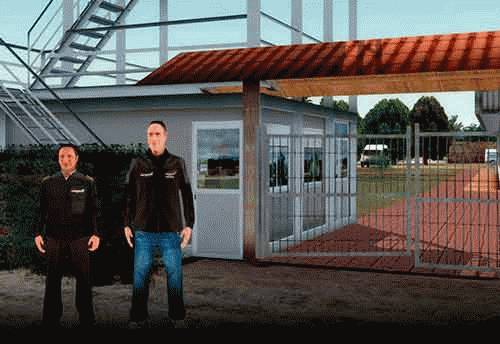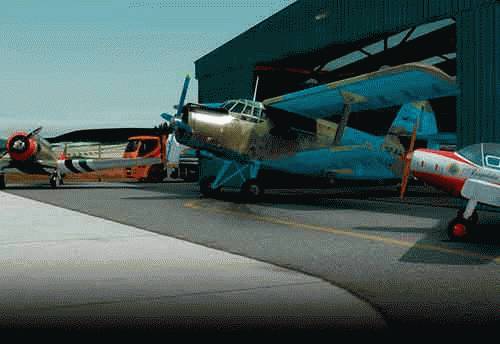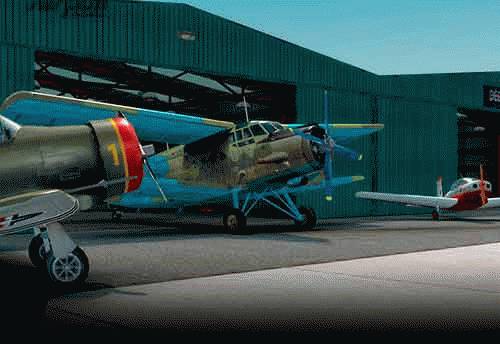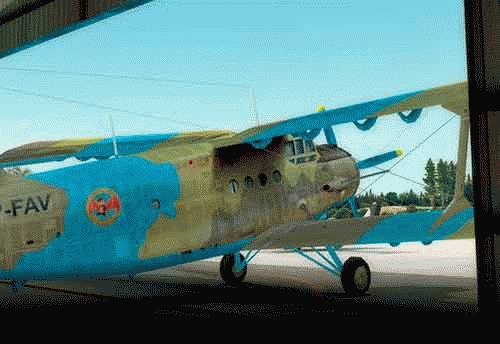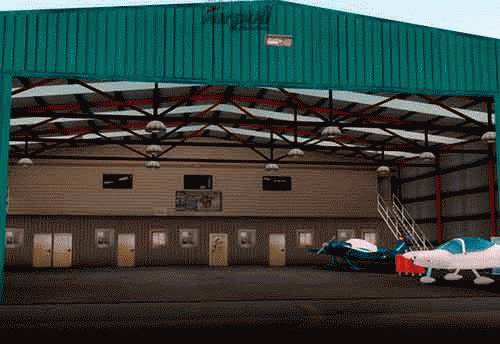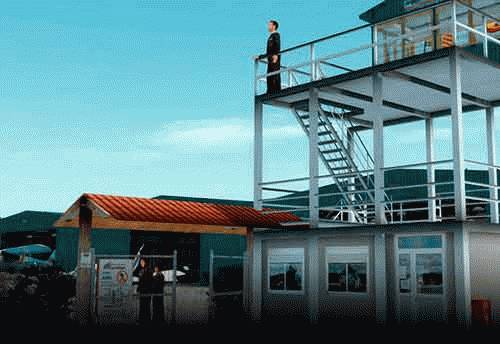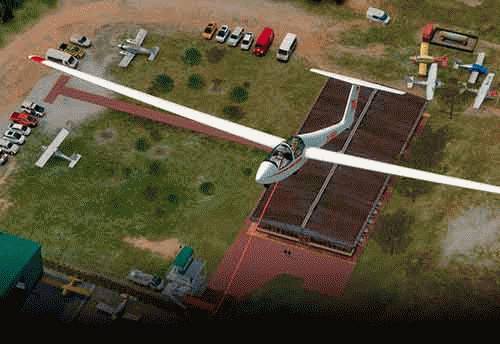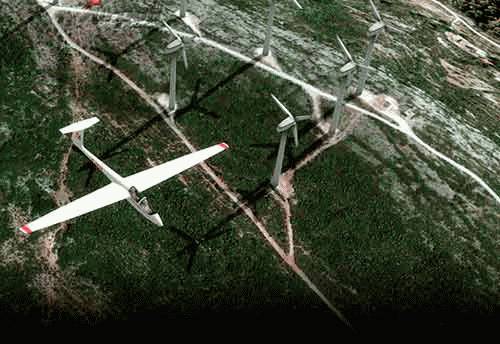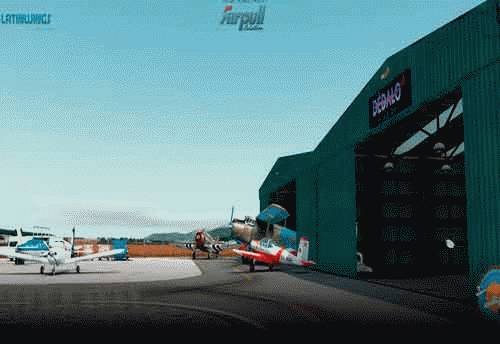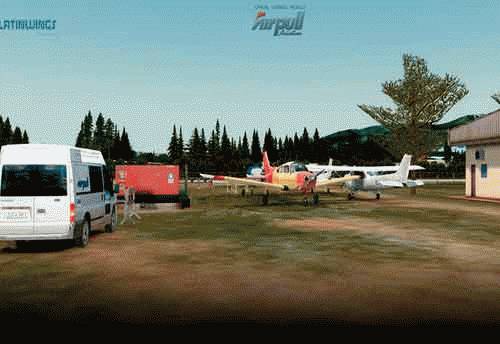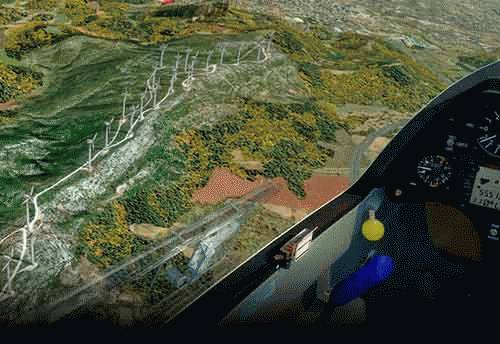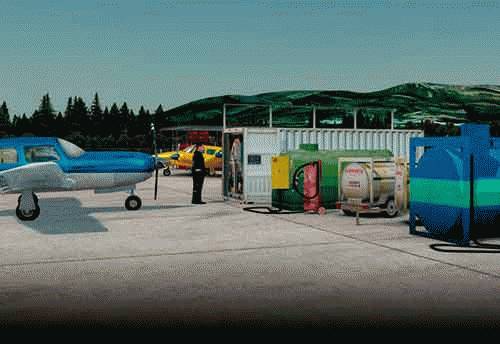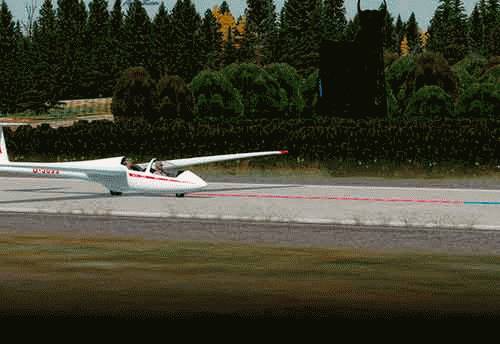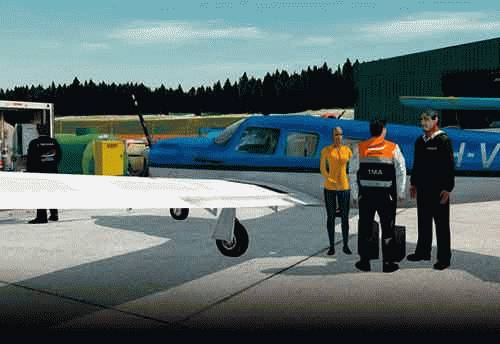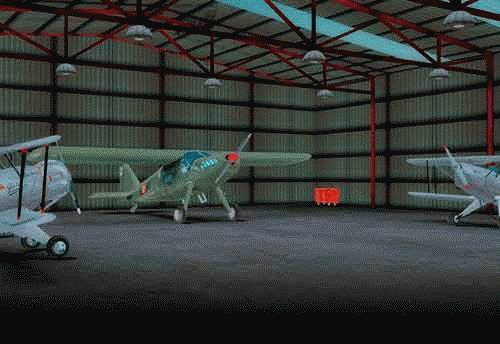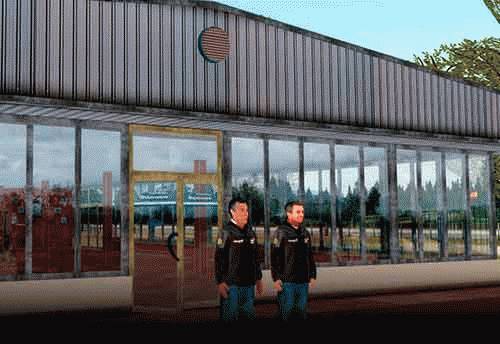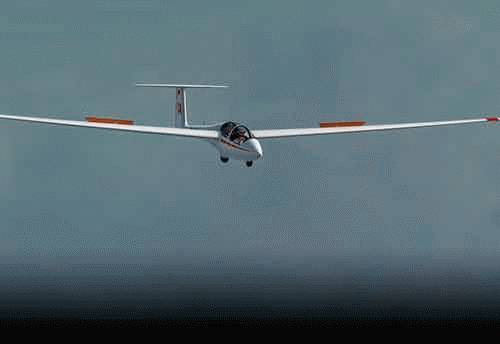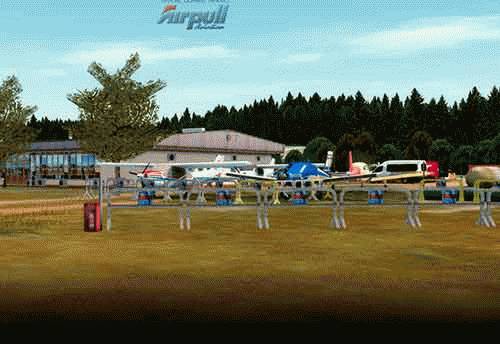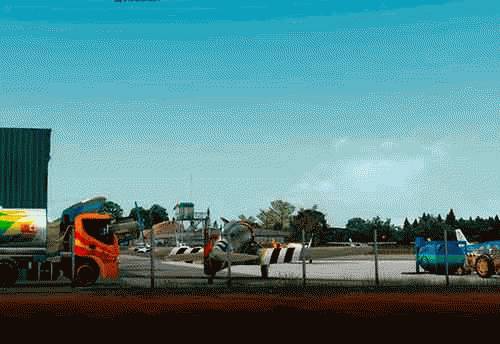 System requirements:
Microsoft Flight Simulator X (SP2, Acceleration Pack or Steam Edition) or Lockheed Martin Prepar3D (v2.5 or v3.2 or 3.3.5)
Windows XP / Vista / 7 / 8 / 10 (fully updated, 64 bits highly recommended)
3 GHz Dual Core Processor
8 GB RAM
3D Graphics Card with minimal 1024 MB (2 GB recommended)
Download Size: 580 MB
Installation Size: 1 GB
Requena X current distributors