Valencia X
FSX /FSX-SE/P3D V2 V3.0; 3.1; 3.2; 3.3.5
Product description
The third largest Spanish city did not have a good quality airport in Flight Simulation and that was something that just had to be set right. So we are happy to add Valencia X to the available destinations for your flights. Valencia airport is busy with a single runway and only one terminal. It has connections to most European airports and is used by many major carriers. The scenery is made with all the modern tools and features the complete airport in high detail. A highlight is the large amount of specially created ground vehicles and the many human figures. The large glass façade of the main terminal allows the spectacular interior to be seen. As the city is close by and features some very large (and very interesting) buildings those are included as well making the approach over the harbour one that visually is very attractive.
Video
Awards
Latinwings Valencia X is awarded a Mutley's Hangar score of 9.5/10 , with a "
Highly Recommended
" and a Mutley`s Hangar Gold Award .
Conclusion by MutleysHangar.com:
"Latinwings Valencia X is a quality piece of scenery. As with all software, there are some minor texture faults but nothing to spoil your enjoyment. The developers have included so many points of interest you will be kept occupied for hours exploring them."
Valencia X current distributors
Features
Realistic photo real ground poly (2048 K textures)
Complete AFCAD
3D PAPI Lights
3D border taxi lights
3D vegetation and grass between taxiways
New parking included
Three modelled terminals (some with internals)
Static aircraft UPS B767, Iberia A300 x5, Pronair B747, Air Nostrum CRJ 200
Cessna Citation hangar
Air Nostrum Hangars
AVIALSA Station
United Nations Base
Old terminal (located at south of the airport)
Taxiways signs
Custom 3d runways and ALS lights
Reflective windows
Baked terminal shadows and custom non-baked for other buildings
Modelled VOR, ILS
Full night textures and ramp illuminations
Detailed vehicles
Custom surrounding areas including detailed autogen
3D persons in terminal
Many animations
Road generic traffic on surrounding areas
Valencia port
Gallery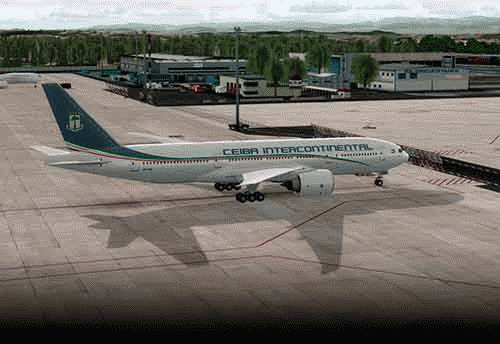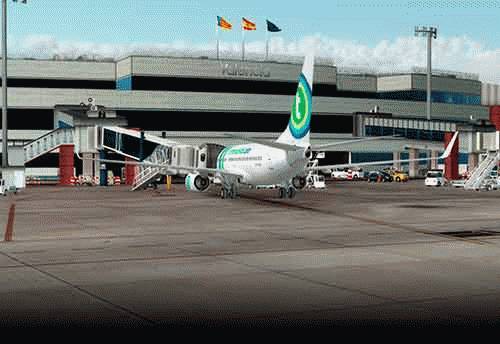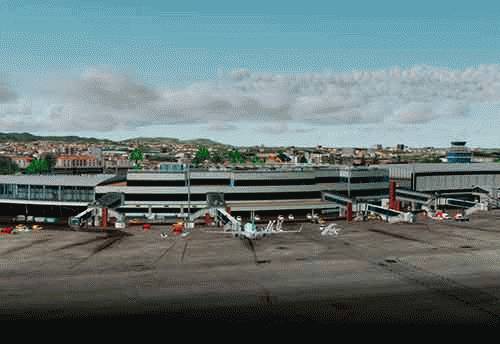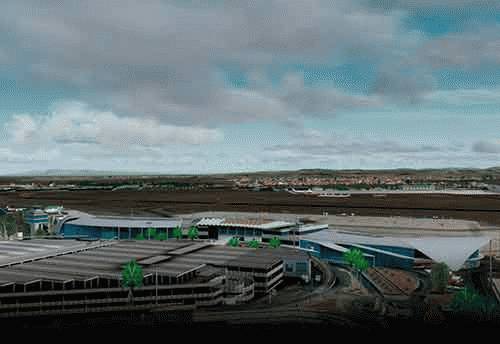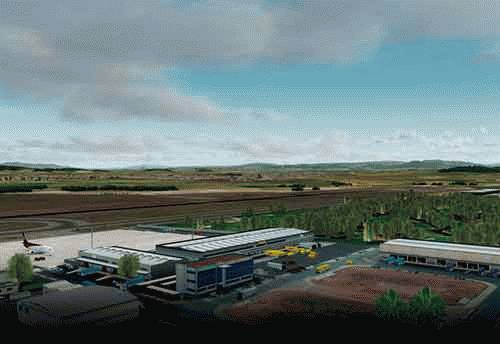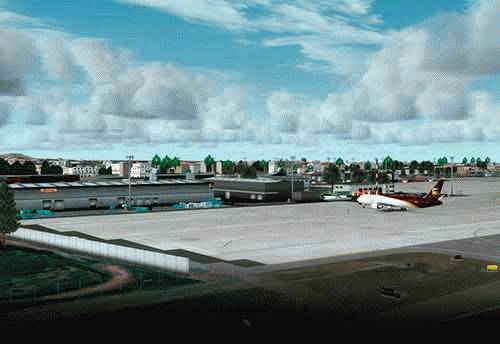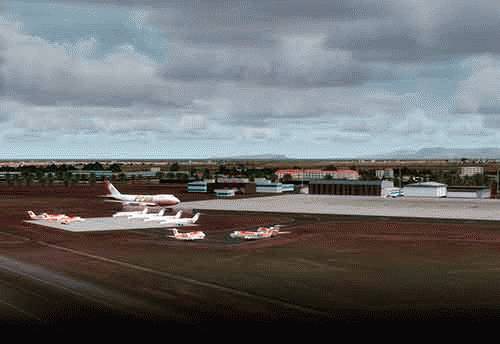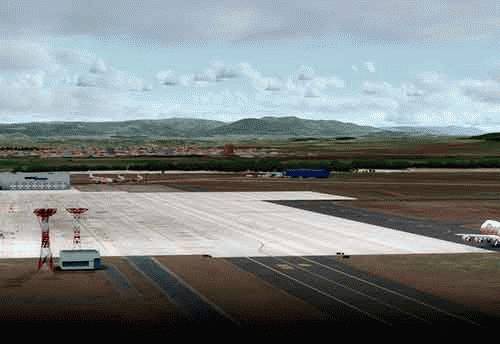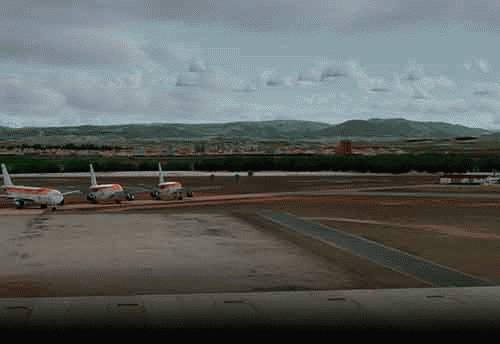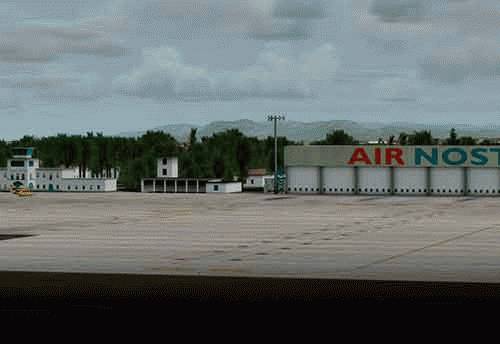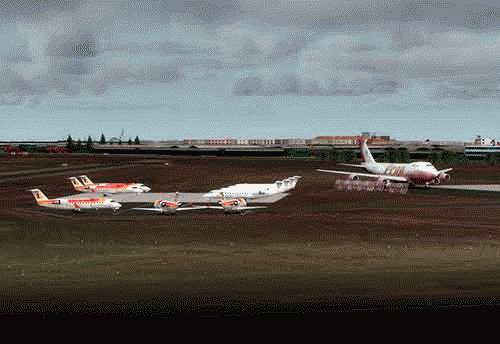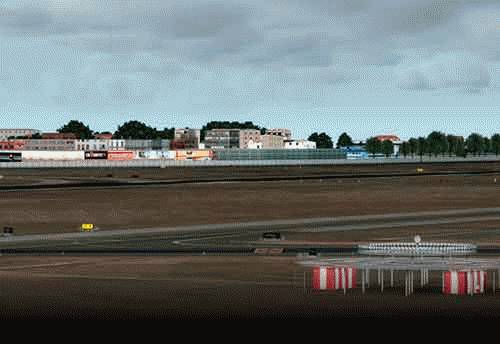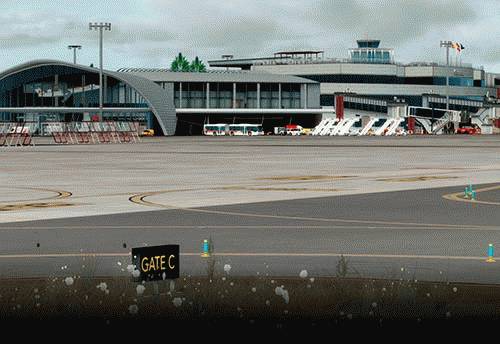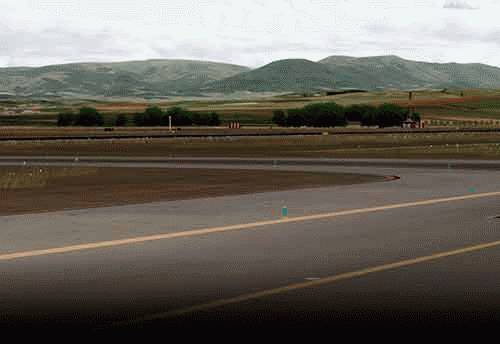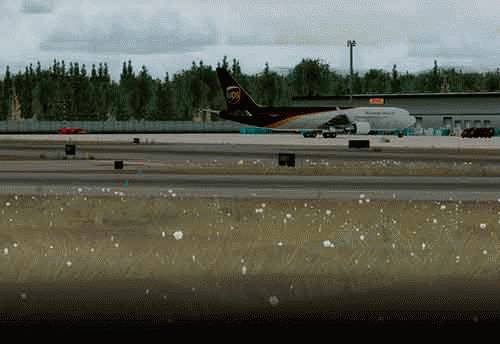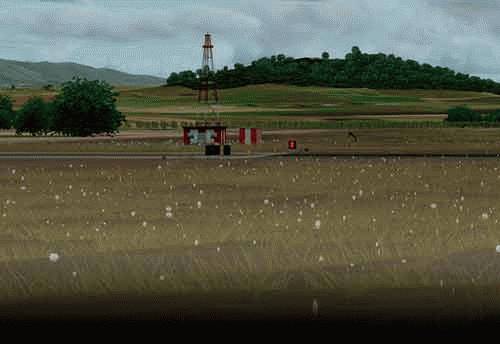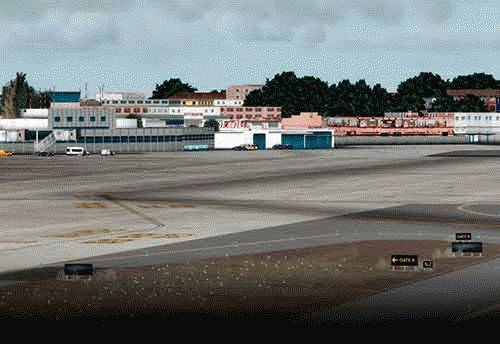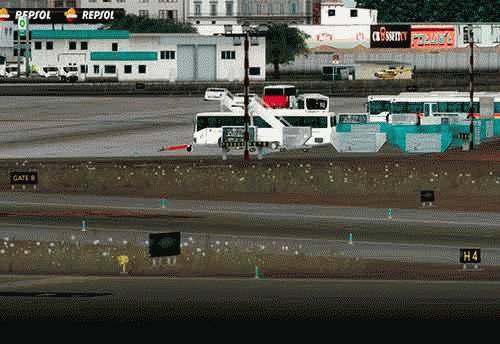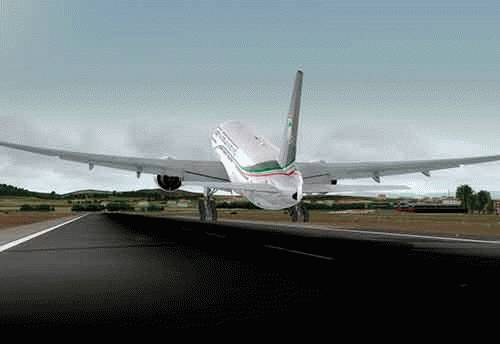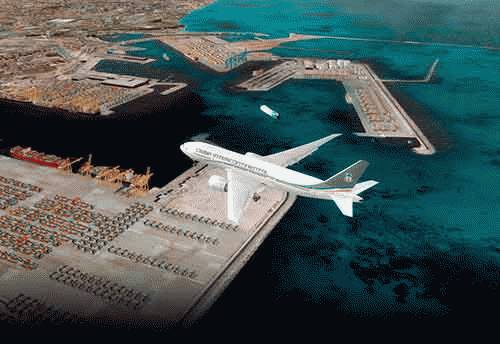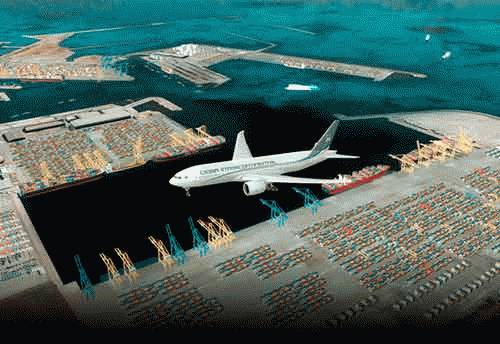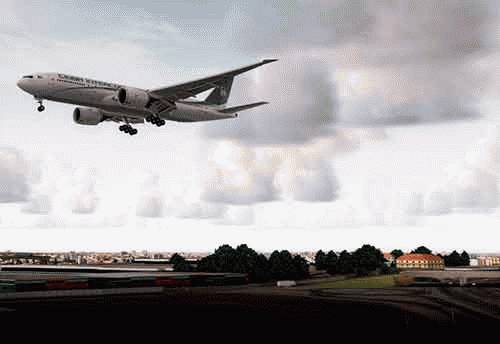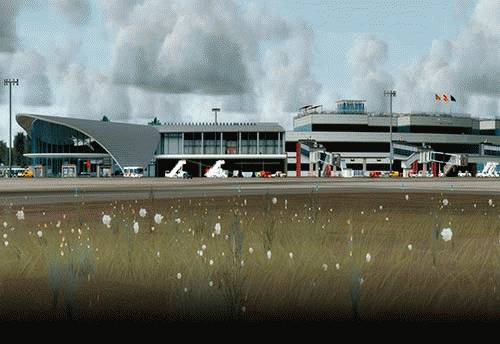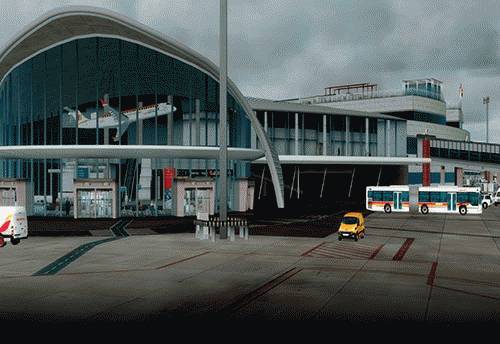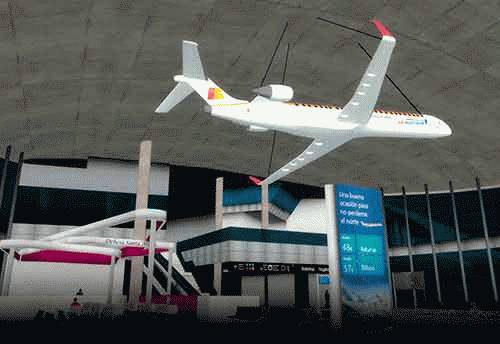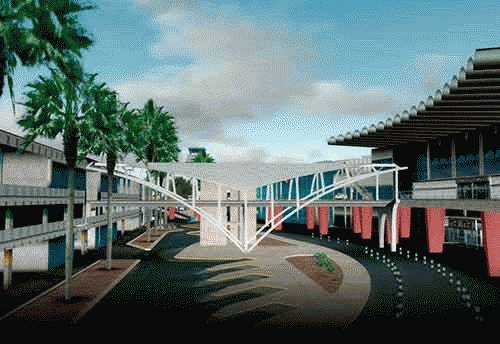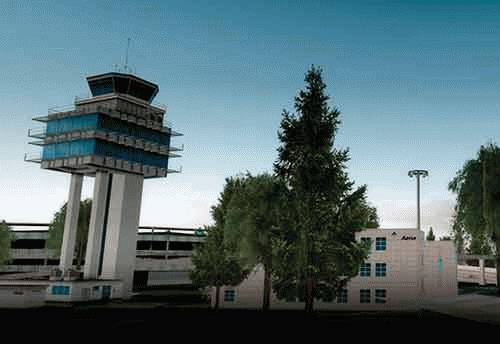 System requirements:
Microsoft Flight Simulator X (SP2, Acceleration Pack or Steam Edition) or Lockheed Martin Prepar3D (v2.5 or v3.2 and 3.3.5)
Windows XP / Vista / 7 / 8 / 10 (fully updated, 64 bits highly recommended)
3 GHz Dual Core Processor
8 GB RAM
3D Graphics Card with minimal 1024 MB (2 GB recommended)
Download Size: 585 MB
Installation Size: 1 GB
Valencia X current distributors
All names, logos, and brands are property of their respective owners. All company, product and service names used in this page are for identification purposes only. Use of these names, logos, and brands does not imply endorsement.